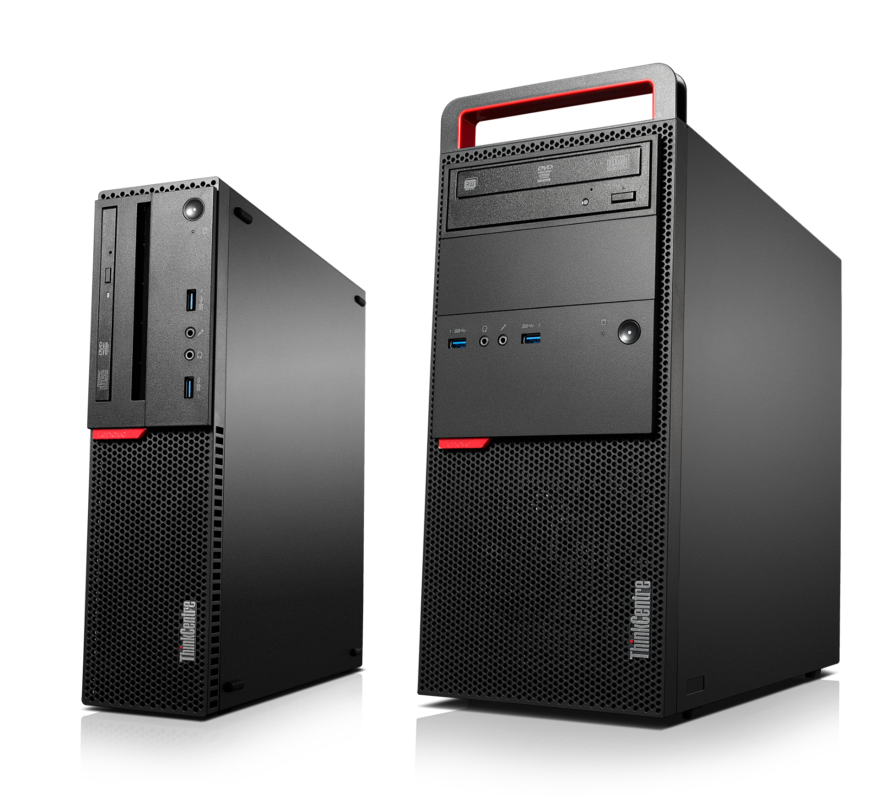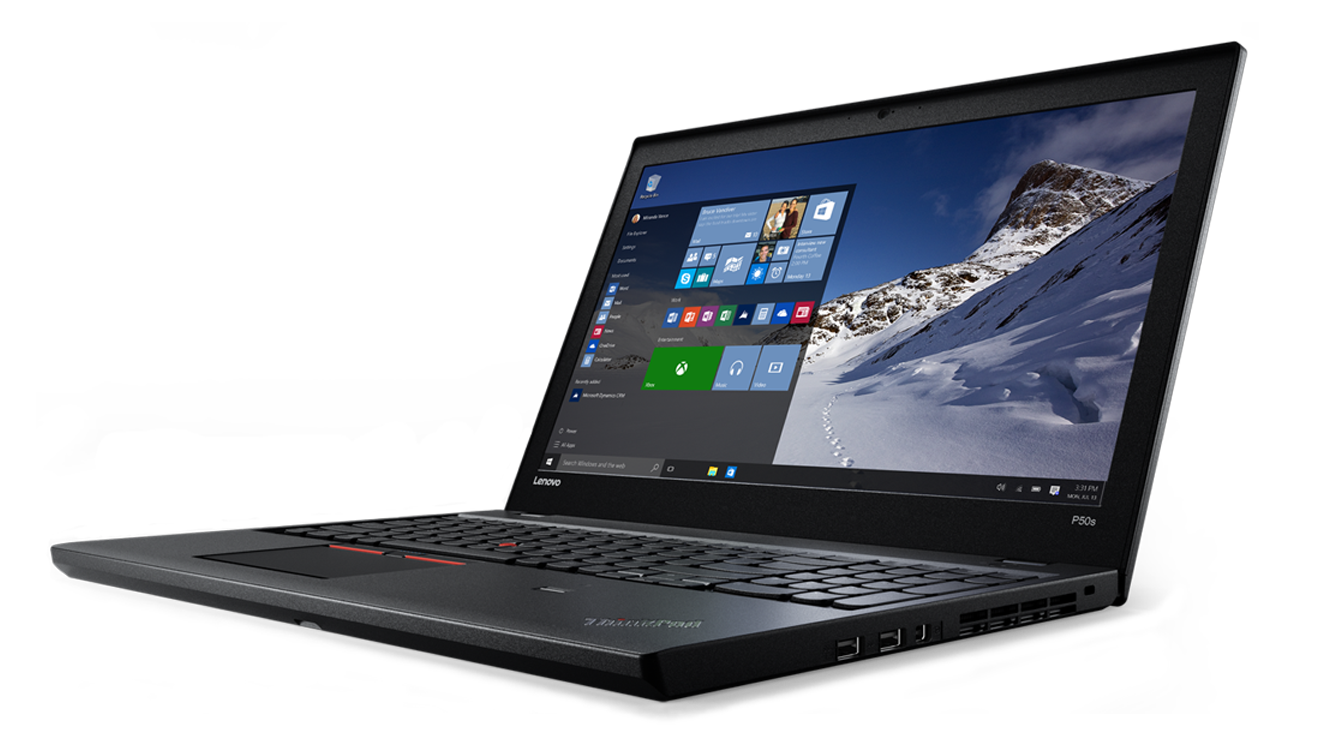 Computers
When it comes to New computers, a-i Computer Solutions exclusively sells Lenovo Think-series Business Class products. The ThinkCentre and ThinkPad line are top of the line business-grade computers that can stand up to just about everything. Rugged chassis? Check. Keyboard drain holes in case of spills? Check. Easy open cases for repairs or upgrades? Check. And more! Stop in to see just what a Think-series computer is all about. We have a wide selection of laptops, desktops, and all-in-one systems available. Our New computers also have a 1 year warranty, handled locally at our stores, with parts shipped in within a couple of days!
We also offer competitively priced Used computers! These come in two classes: "off-lease" computers are from a large pool of business computers that have been used for a few years and then returned once the lease was up, and are usually in very good condition; "used" computers are usually trade-ins from our customers and can vary wildly in condition and specs. Regardless of their origin, anything we sell as Used is carefully checked and refurbished to make sure it is in top shape before it goes out the door. (However, being older computers, the warranty period for Used equipment is shorter.)
Accessories
Need a monitor? Power strip? Flash drive? New network card or router? We have all this and more! Just about anything you could need to make your computer experience as perfect as possible is available at our stores. And if we don't have it in stock, we are happy to order it for you!
Software
We offer antivirus, backup, and productivity software from several major providers. Keep your computer working smoothly with Webroot antivirus, or make sure your important files are backed up using Carbonite backup. Need Microsoft Office or a copy of Windows? We have that too! And if you can't find something anywhere else, we can order it for you.
Printers
a-i Computer Solutions carries printers as well! We exclusively carry Brother models. Stop in to have a look at our inkjet and laser selection!
Business Equipment
We offer servers, wired and wireless networking equipment, and accessories for all sorts of businesses in our working area. When you need something like this, let us know and we can order from trusted names like Ubiquiti, Dell, Cisco, and Juniper. And we'll handle all the configuration and installation for you!